Services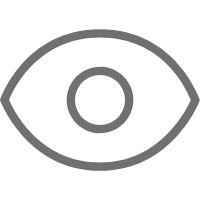 Watch:4319
BNG service is all for the sake of users. Based on "Thinking and Action ahead of User Demands", it formulates strict service specifications, builds a high-standard service system, promotes the service spirit of "Toil Me, Comfort You" and thinks what users think. We provide all-round and professional "intimate" service by considerate work and personalized and touching service, letting users consume happily.

Three Characteristics of Service

① Overall Process: High-standard service includes overall process from preliminary survey and consultation to after-sales service, and makes it become improved integrated service by product upgrade, ensuring that users securely use our products.

② Full Participation: The Company builds the thinking of "All Staff Serve Users", and asks all employees in production, service and other processes to hold the attitude of responsibility for customers, ensuring work action according to perfect service requirements.

③ Personalized Service: It adopts differential service modes according to different customers, meeting personalized demands of customers.